Landfill Flaring Buildings & Control Systems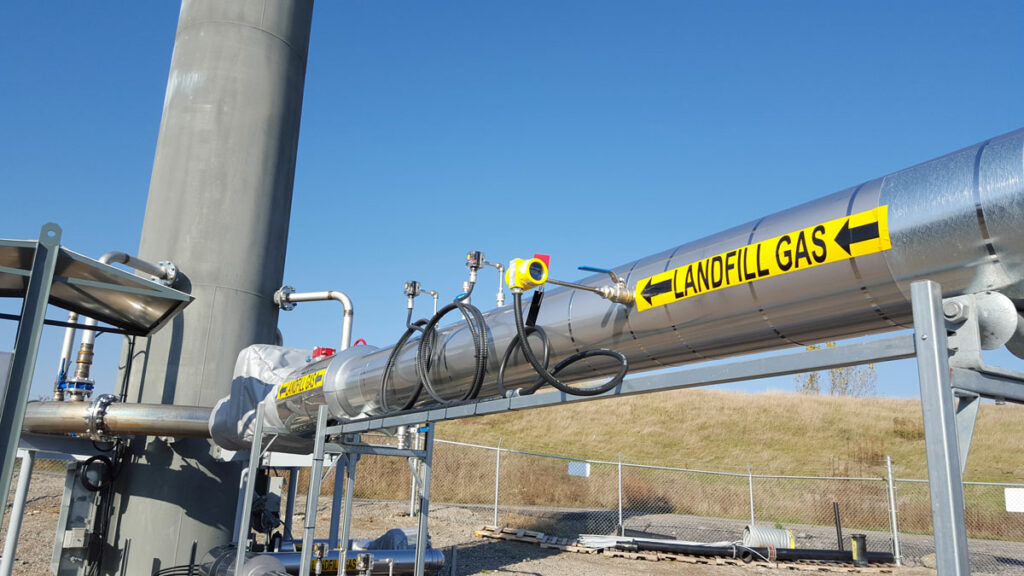 With the integration of the control and SCADA system, HSE  can provide to our customers a complete turnkey custom-designed solution for all their landfill gas management needs.
With over 20 years of providing control systems to the landfill industry, HSE  has been commissioned routinely as a consultant on tender development and landfill gas management projects all across Canada. HSE is unique in that we can tailor each system to the particular requirements of individual landfill sites.
Blower & Electrical Building Design and Builds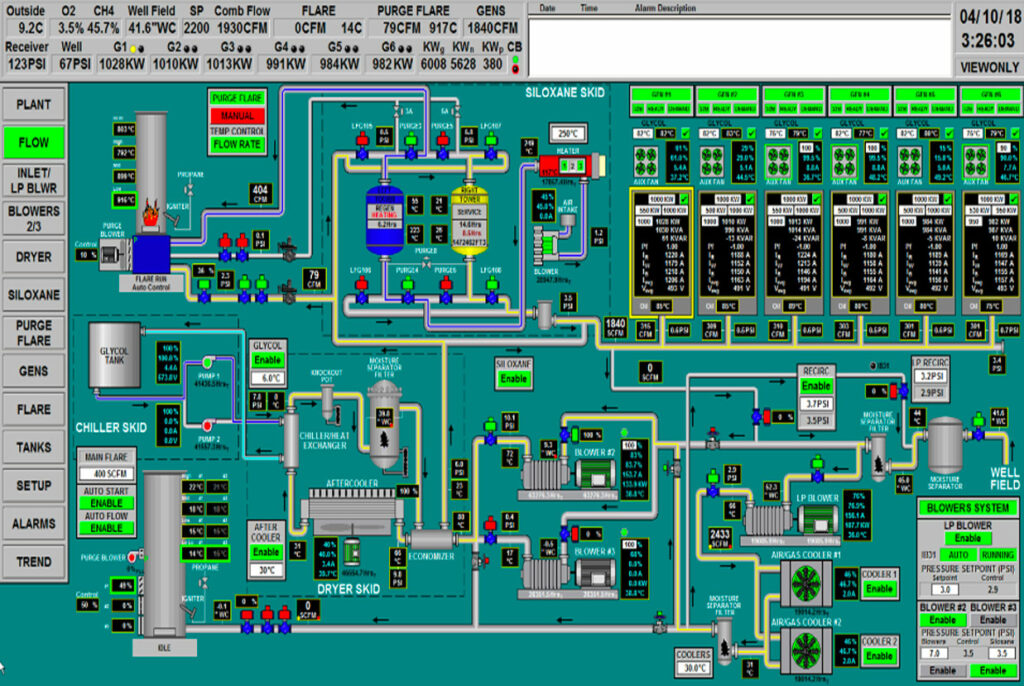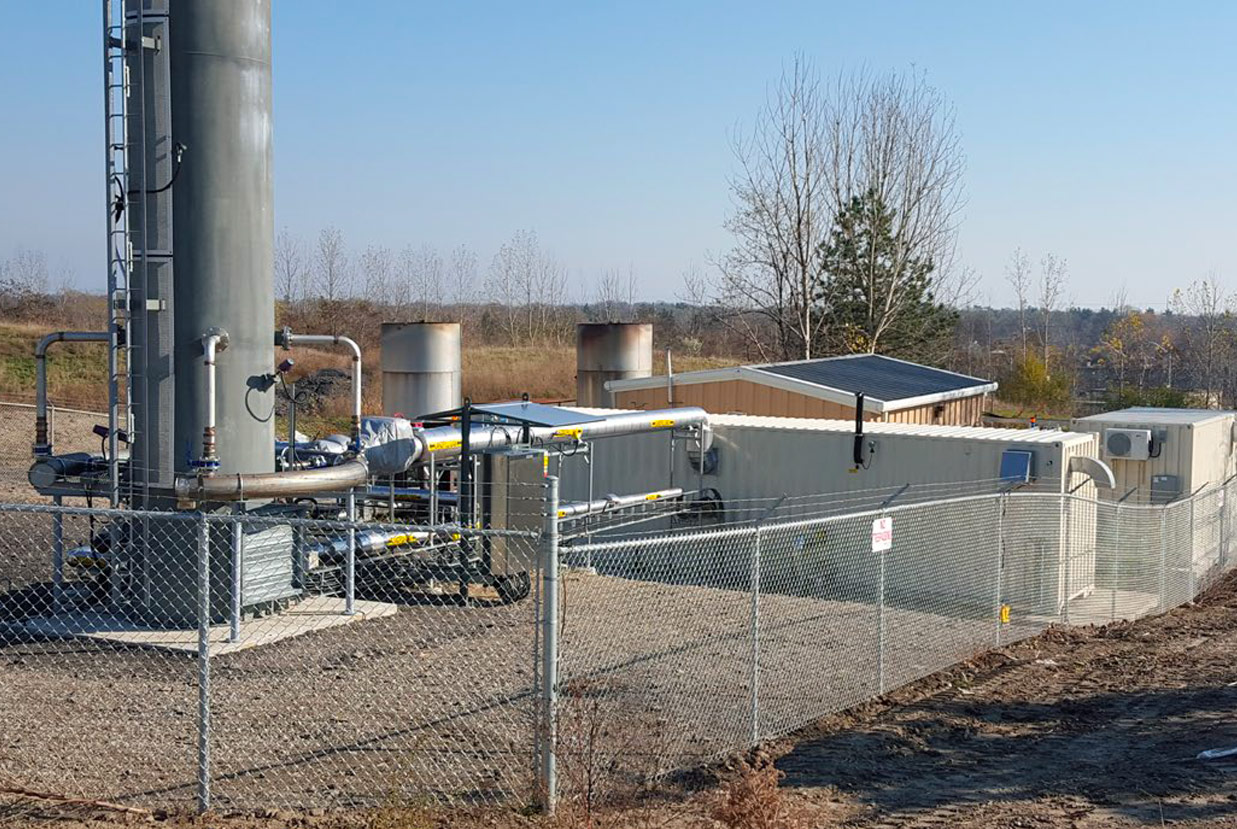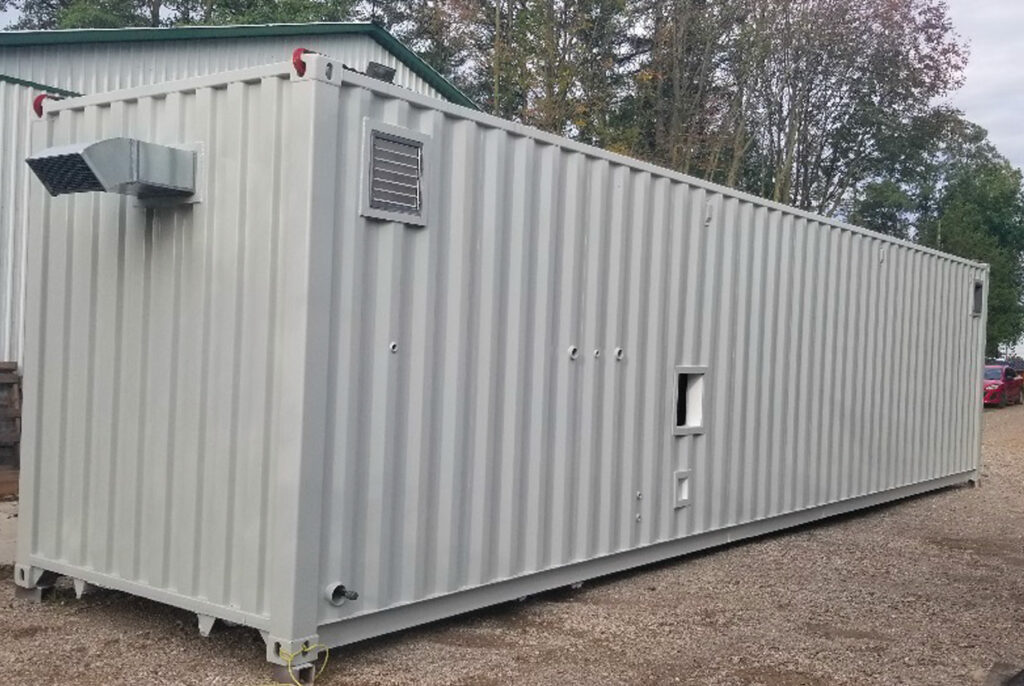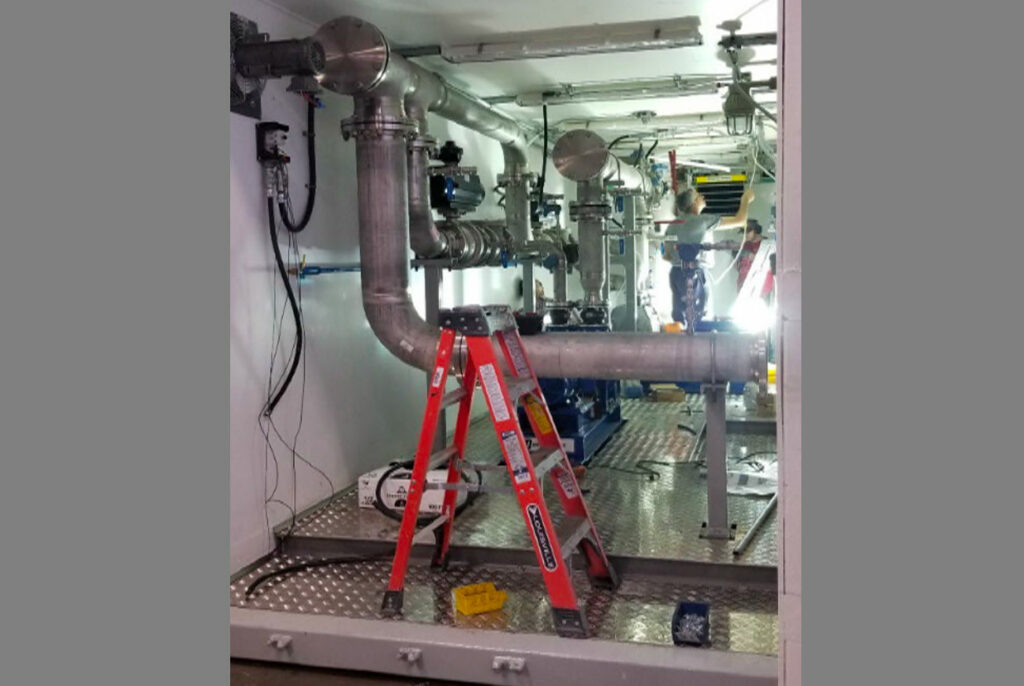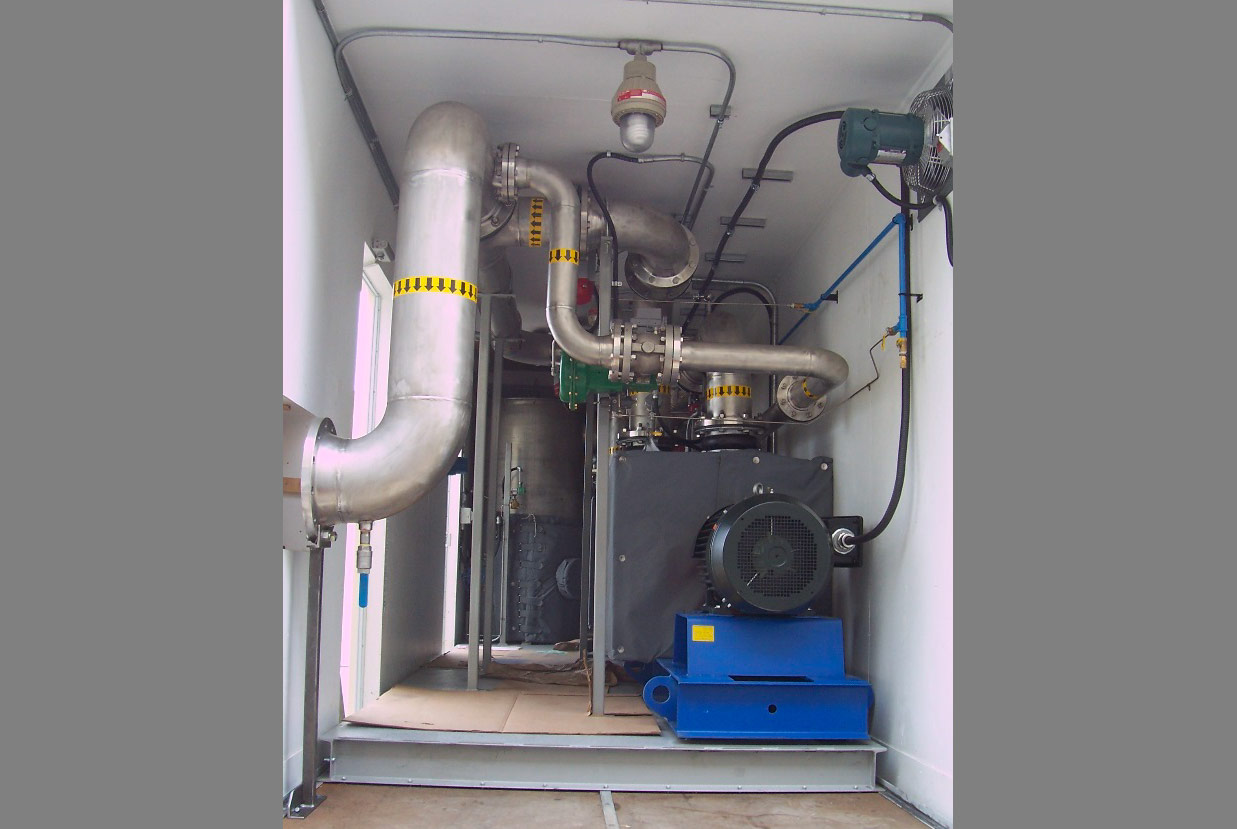 HSE designs and constructs both electrical and blower buildings from sea containers in-house. The use of sea containers for the structure of the building reduces on-site construction time and costs.
With the use of sea containers for the primary structure, HSE cannot only maintain quality control of the building construction, but can also integrate, install, and test all electrical and blower equipment needed in each building before it arrives on-site. HSE has successfully provided electrical and blower buildings in this fashion to Red Deer Alberta, Pembroke Ontario, Winnipeg Manitoba, and Mississauga Ontario.
To learn more about our landfill gas extraction management and flaring services, please go to featured customers page or click the Enviro EMD link below:
www.enviroemd.com
Contact Information
325832 Norwich Rd, RR3
Norwich ON, N0J 1P0
519-468-3629