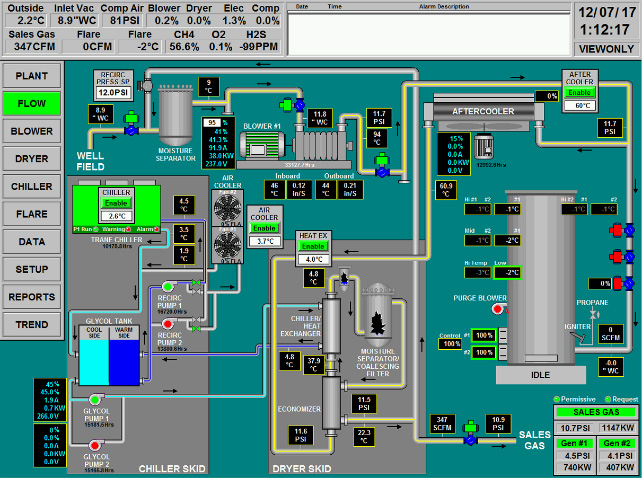 Electrical Control Programming
HSE is an authority on the process and control aspect of landfill gas flaring/management systems, outdoor greenhouse controls, and complete indoor hydroponic growing control systems.
More Information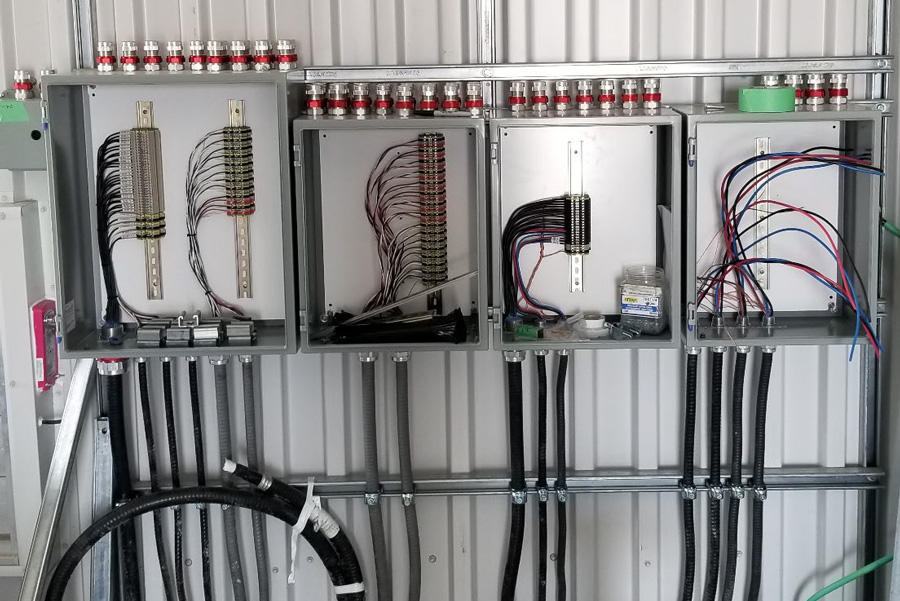 Electrical Construction
HSE provides full electrical services for a variety of commercial and industrial customers including, but not limited to greenhouse growing operations, indoor grow operations, landfill gas flare operation.
More Information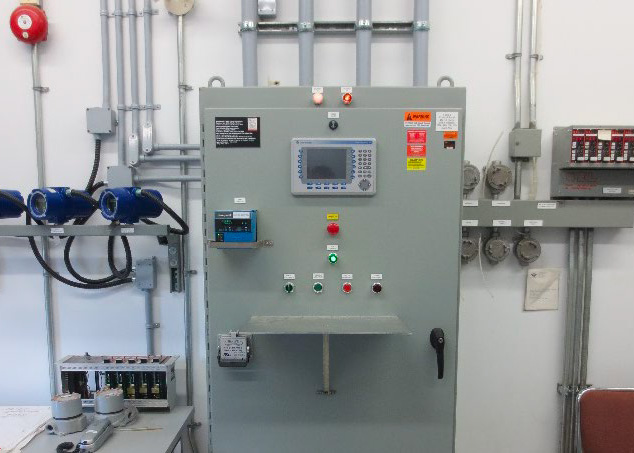 Industrial Controls
HSE provides sophisticated custom controls for a variety of customers and industries. Extensive consulting and review before the program begins allows HSE to analyze and provide more cost-effective.
More Information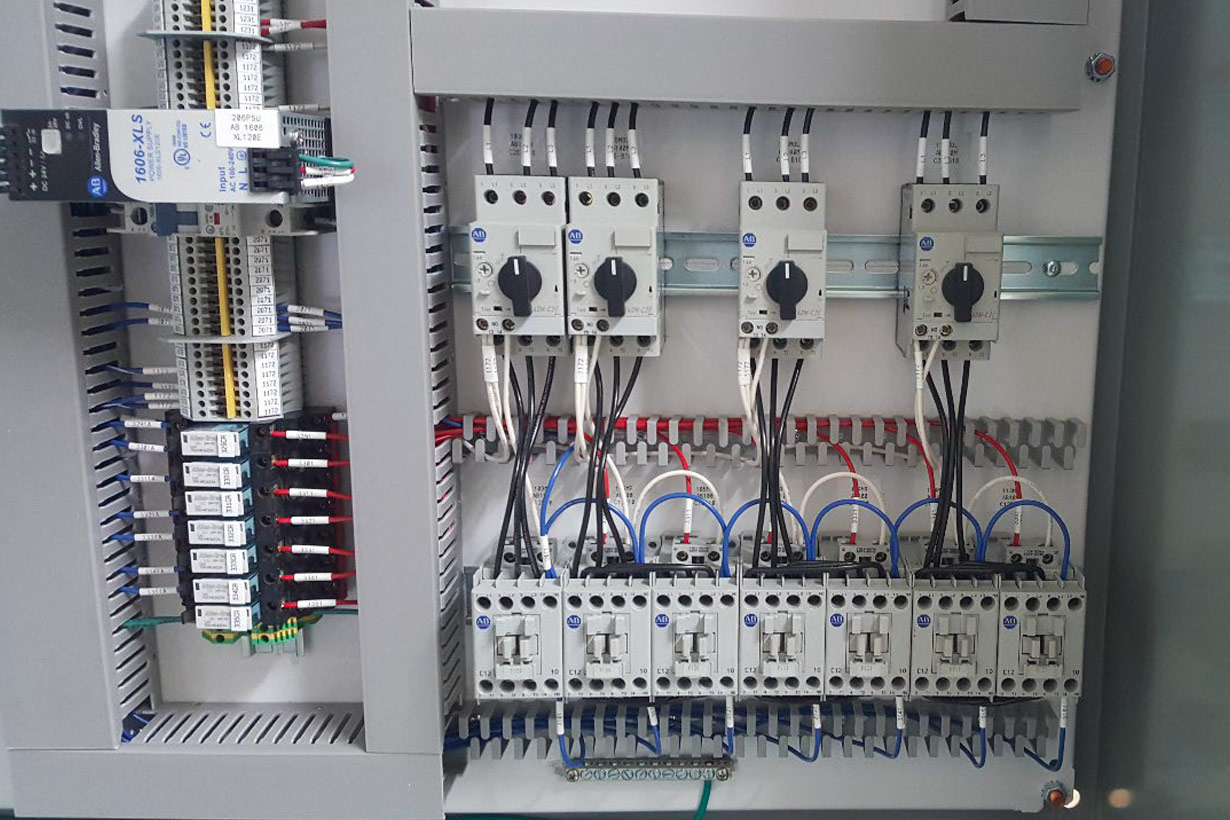 Customized Control Panels
From the most basic to the ultra-sophisticated SCADA control system, each system requires a control panel to function. HSE designs and builds all of our control panels in-house.
More Information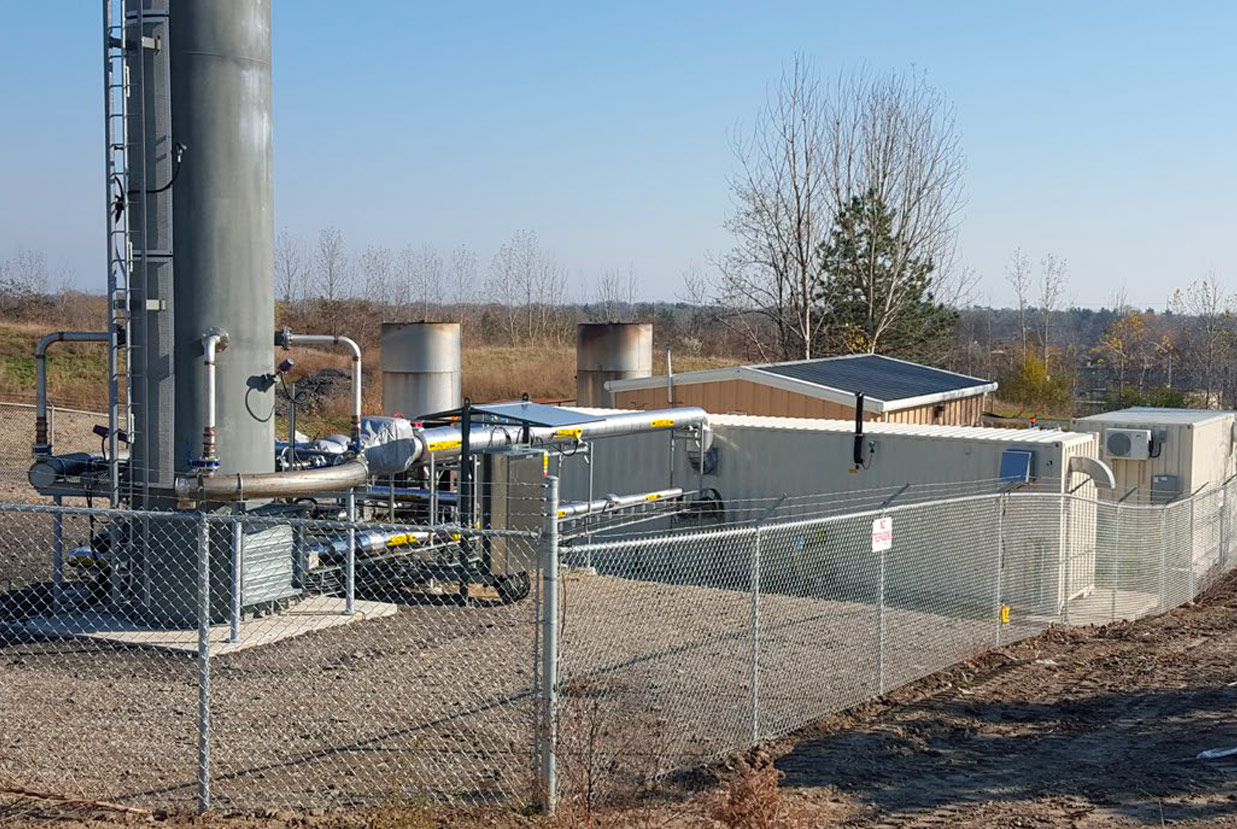 Landfill Flaring Systems
With the integration of the control and SCADA system, HSE can provide to our customers a complete turnkey custom-designed solution for all their landfill gas management needs.
More Information