Customized Control Panel Builds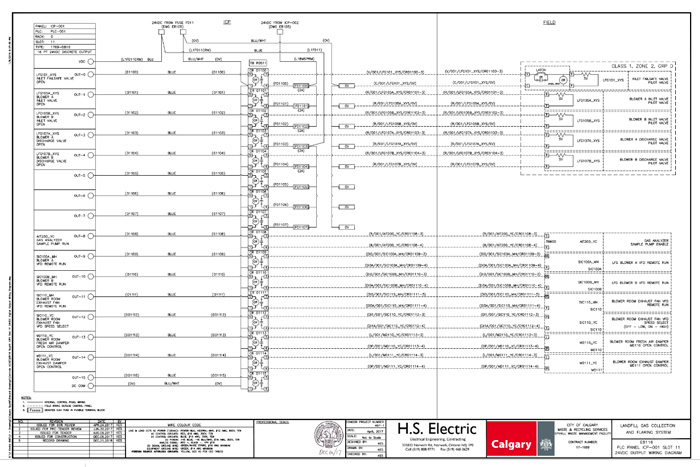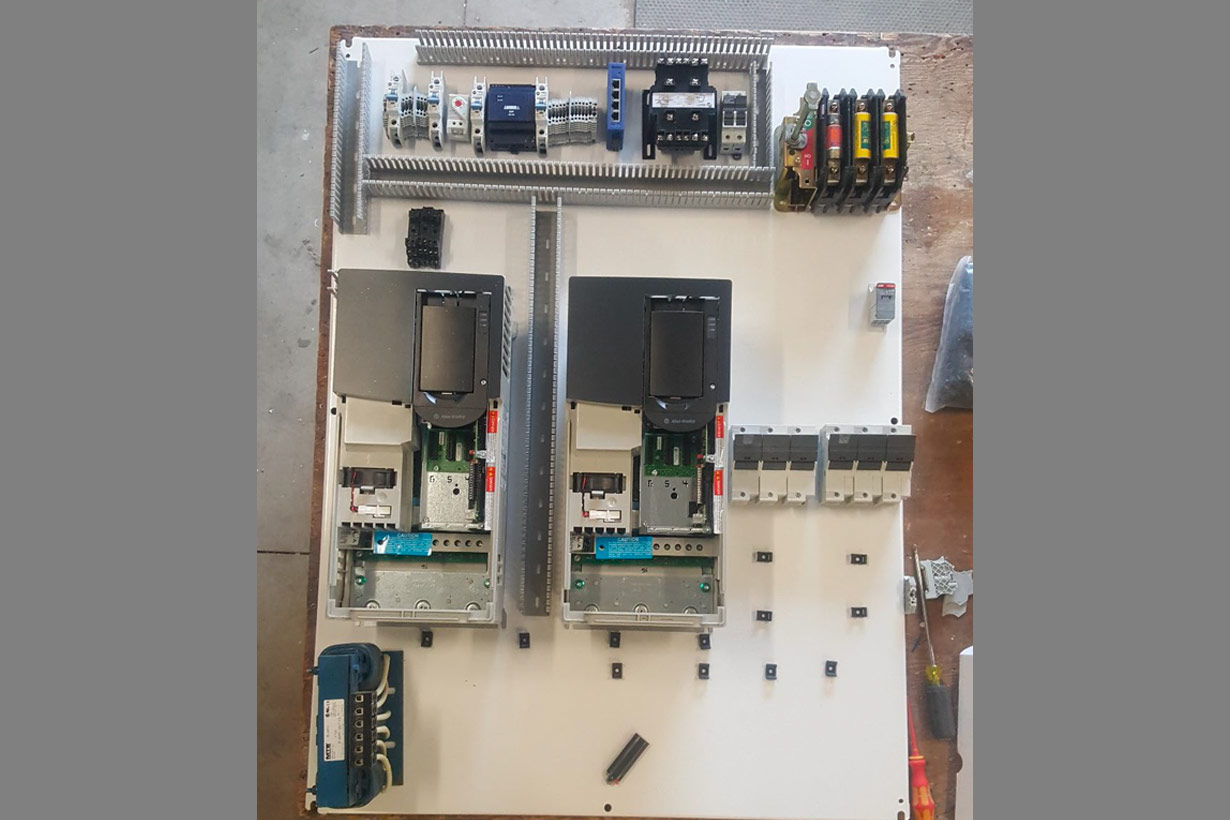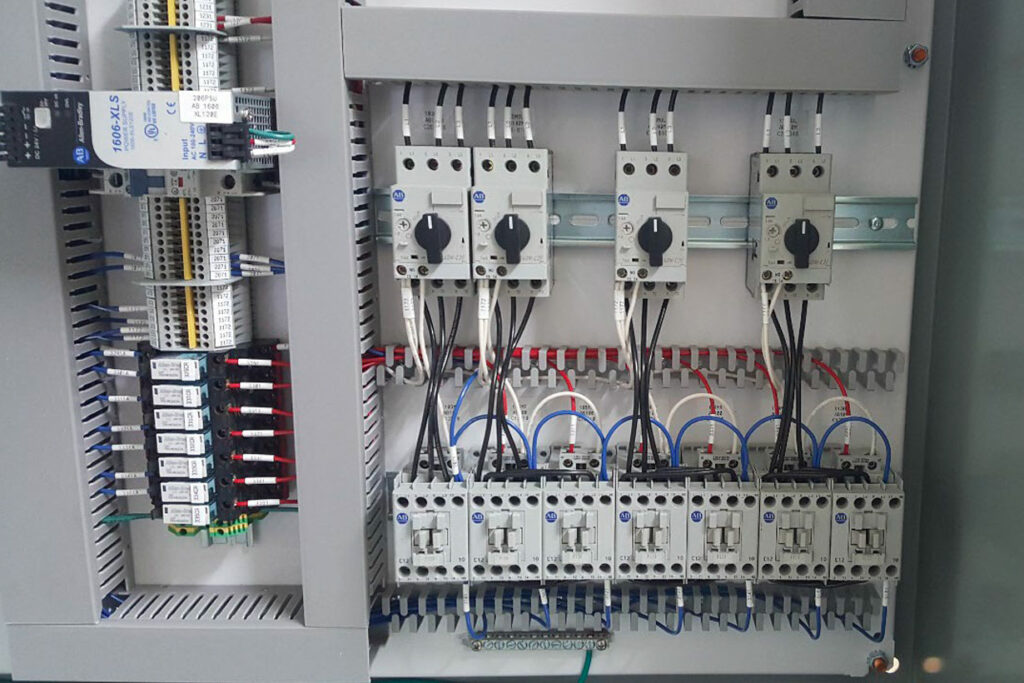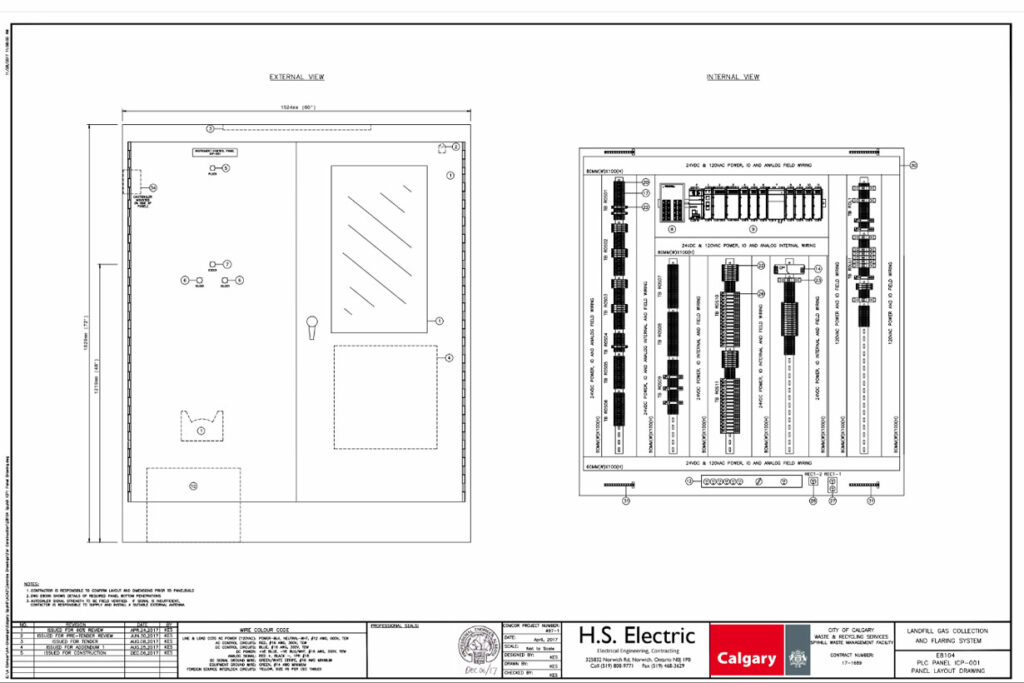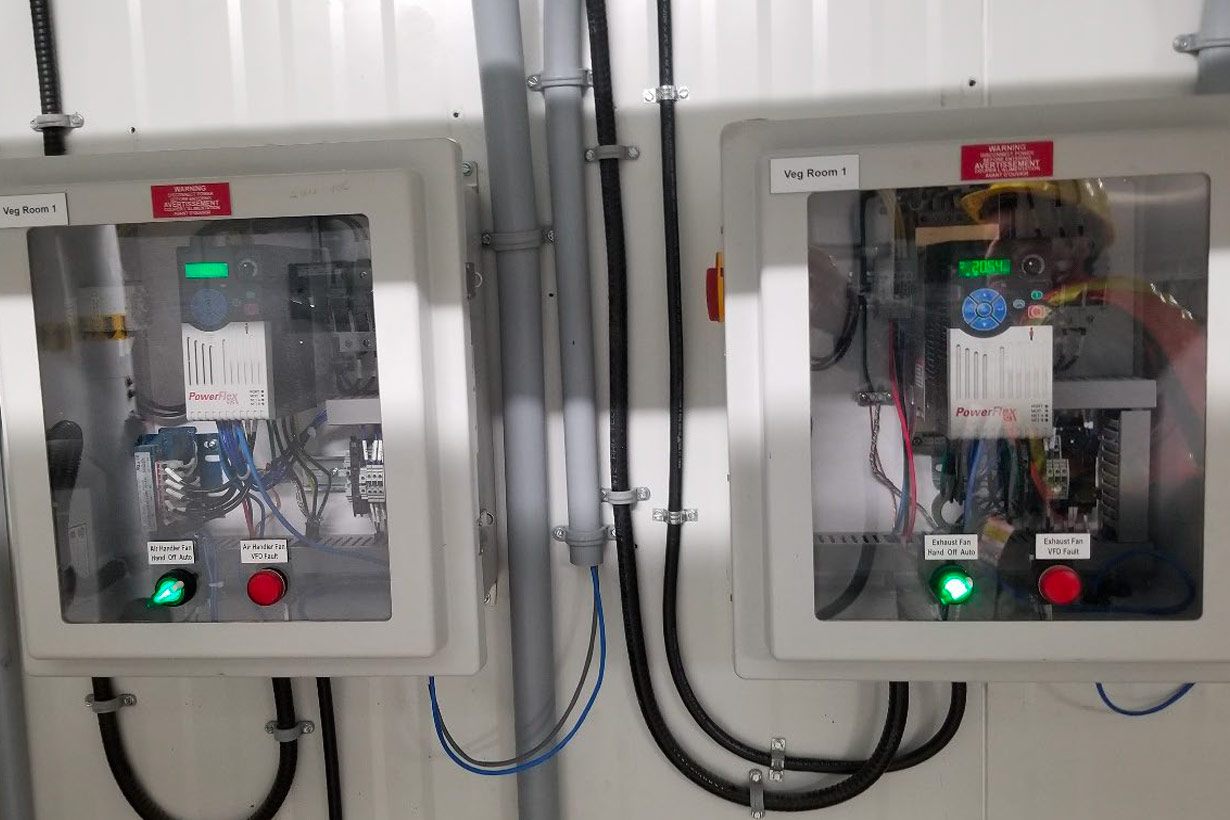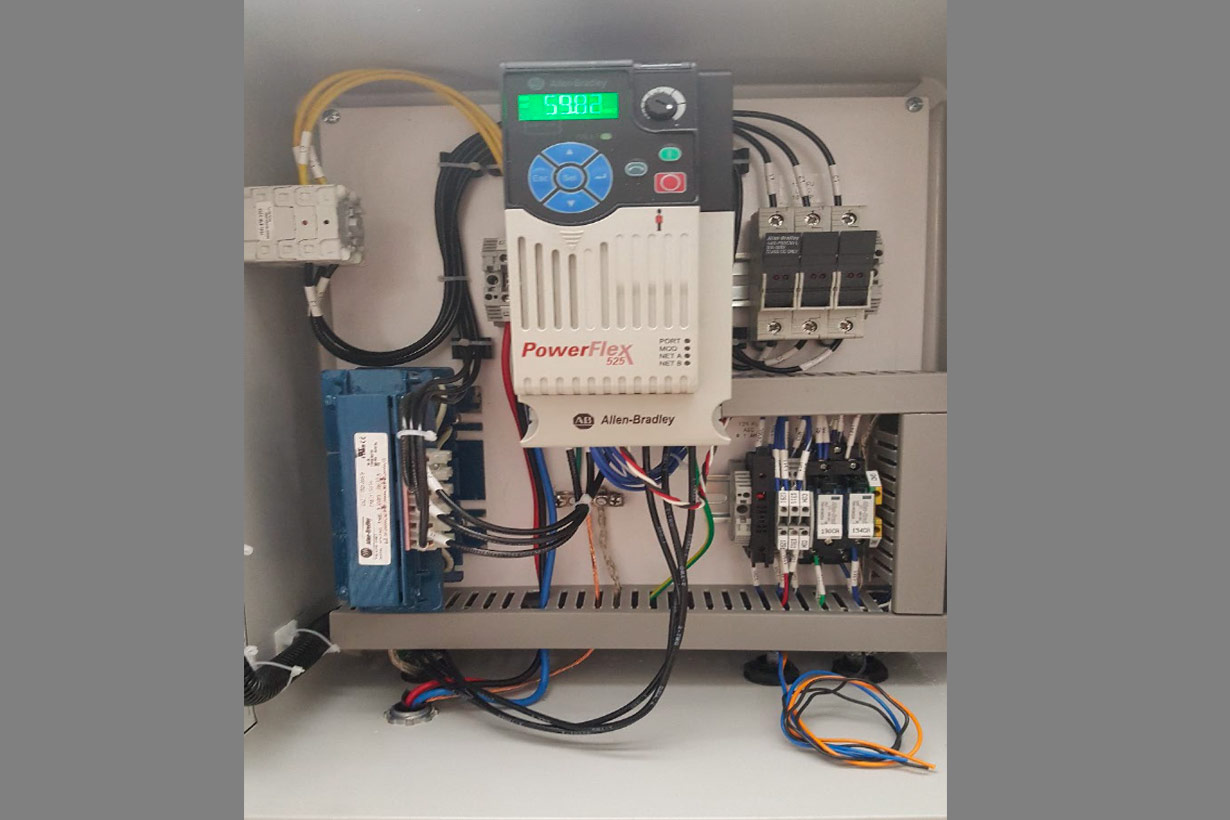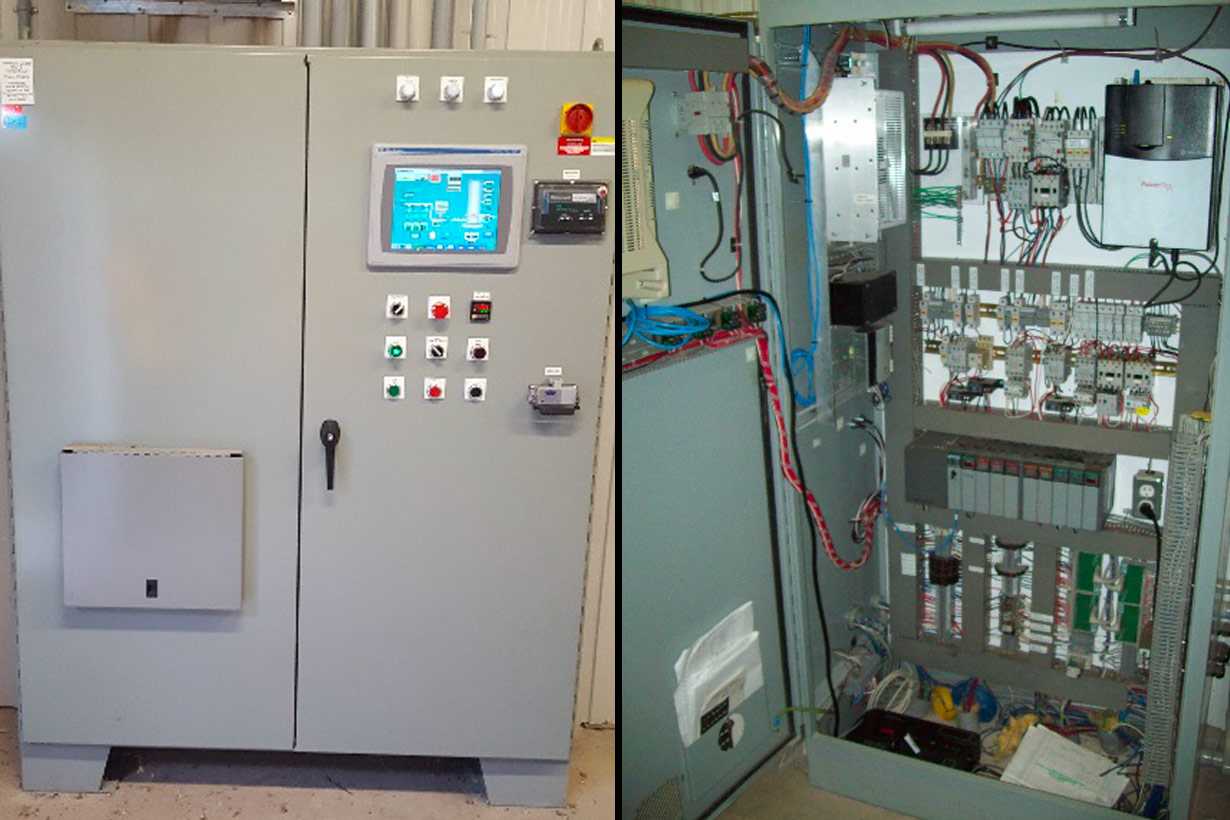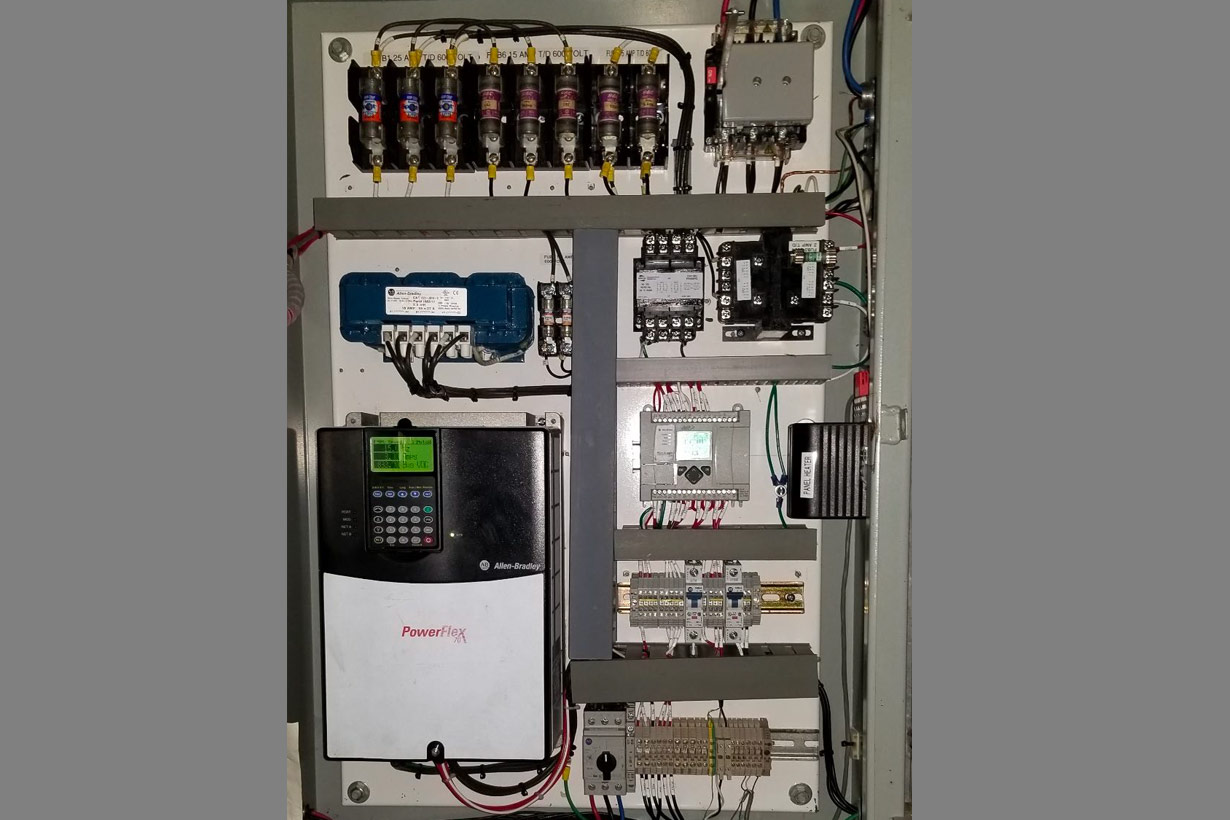 From the most basic to the ultra-sophisticated SCADA control system, each system requires a control panel to function. HSE designs and builds all of our control panels in-house. Our control panels are designed to accommodate the flexibility of our control system, and we pride ourselves on providing each system and customer with a unique control system suited to their business and to their specific requirements.
With the customization and flexibility built into our panels and systems, it allows our customers to update and implement continuous improvements. They can expand or modify their system to accommodate their changing business needs while enhancing their productivity and efficiencies. This gives our customers the competitive advantage that a cookie-cutter inflexible system cannot. HSE is a Canadian focused company and is fully aware of all Canadian electrical code requirements. All our systems come pre-approved with the appropriate ESA, CSA and TSSA compliance certifications.
Contact Information
325832 Norwich Rd, RR3
Norwich ON, N0J 1P0
519-468-3629